About Land First
Ownership you enjoy, benefiting you for years to come.
Land First is About Helping You Own Dream Property
Before we began delivering beautiful rural real estate to folks like yourself, we discovered important land knowledge from others.
Ours is a story about family and a dream come true. Across generations, for almost 400 years, the Ellis family, has nurtured an appreciation for northeastern woods, north country rivers and Upstate New York lakes. Those who work within Land First have similar histories and backgrounds too.
Learn More about the Ellis Family Heritage
Meet Our Expert Staff
Our heritage is tied to small communities within the historic northeastern forests and meandering waterways. Our ancestors lived close to the wilderness, working in the woods, farming the countryside and exploring endless shorelines. They valued their surroundings as natural treasures, respecting the beauty and enjoying the bounty. As good land stewards, their dream was to enjoy the outdoors, preserve nature and help their rural communities - while sharing all these valuable experiences with others.
This way of life and land stewardship flowed like a river from generation to generation. The dream is now a great reality, as we deliver beautiful rural properties with forested lakes and wooded waterfronts directly to you. Legacy properties worth sharing with future generations.
Since 1998 the latest family generation is growing rural American communities within Land First. Our group helps other families realize the dream of owning their own natural treasure – a private getaway place or secluded home away from home – among the woods, wildlife and waters of Upstate New York. We offer rare acreage opportunities by pristine waterfront locations surrounded by large forest preserves. Currently, we offer unique properties near Lake Ontario, Salmon River, Tug Hill, Indian River Lakes, Western Adirondacks, and Thousand Islands Regions.
Since our founding we have acquired, readied and delivered over 3,000 beautiful acres. Hundreds of proud new property owners have discovered their dream together with Land First. People from all over America now grow their future with enjoyable property ownership. They discovered a way, now you can too.
So if you share the dream of a special place close to nature, then please give us a ring. Together we can make your important dream a great reality. From our family to yours, we look forward to visiting with you soon.
Sincerely,
Kirk Ellis & Chris Ellis
with Land First's Bill Wilson and George Typhair
Helping Others is Priceless
At Land First we believe what we do today as people, as companies and as communities, can better all our tomorrows.
Full-time Work, Fun Career!
Financing & Assurances
We welcome you to discover our special real estate opportunities, complete with assurances and finance options.
Financing & Assurances
Why Land First
Besides delivering solid guarantees and loan assistance, you can also discover why the Land First difference benefits you.
Why Land First
Find a Property
Please allow us to help you discover your property, enjoy your ownership and grow your future.
Find a Property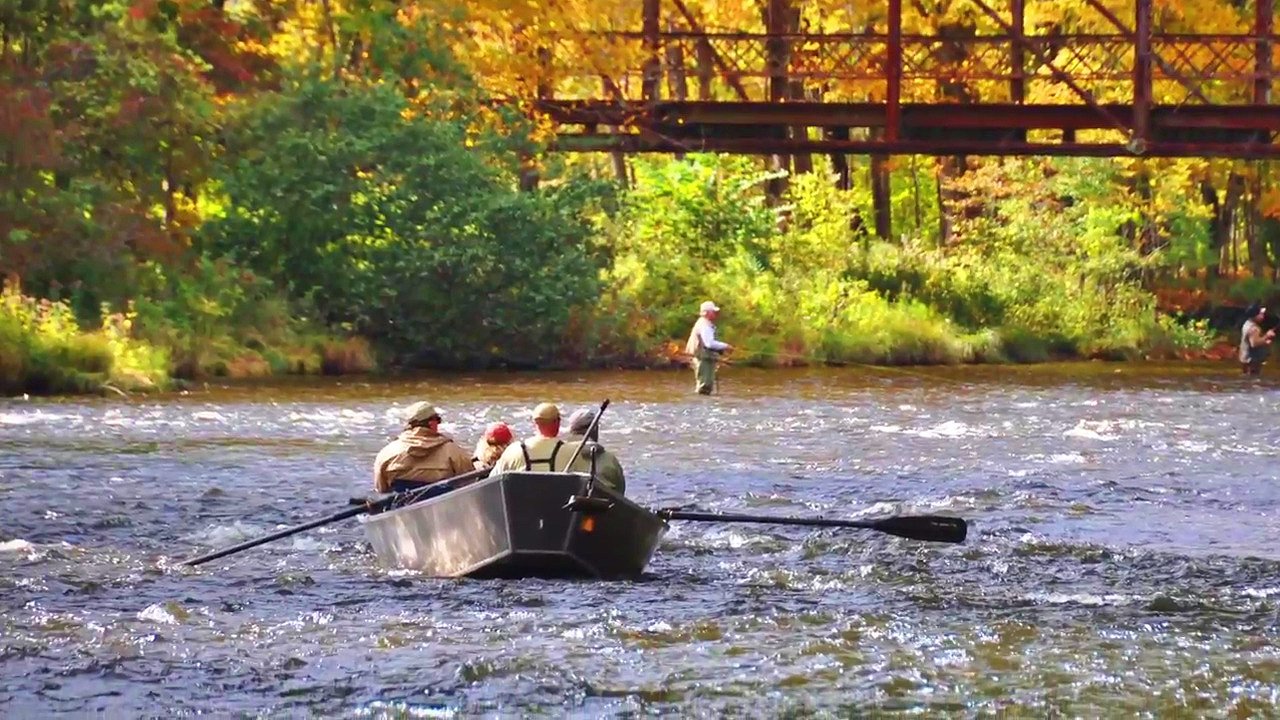 See your next new property today, you deserve it!
Since 1998, we have helped hundreds of discerning folks, people like yourself, find dream property.
Call Toll-Free: 888-683-2626
Contact Us Today