Frequently Asked Questions
Frequently Asked Questions regarding our New York land for sale & waterfront properties:
Do you have maps of the property for sale and of the area?

Yes, we have recent survey maps and local regional maps showing important information, please call us to discuss.

What are the annual property taxes?

Currently estimated annual real estate property taxes are running about 2 to 4% +/ - of total assessed value. So if the property is assessed at $40,000 the annual taxes would run about $800 to $1600 +/- total per year. Real estate taxes can change from year to year and up-to-date information is made available to taxpayers from the county, township and local school districts. Property taxes after closing and reassessment are mailed directly to the owner. The town and county tax bill is in August and the school tax bill is in January.

Land First owns most of the properties. This is mostly land for sale by owner, and New York property for sale by owner, so you get the benefit of dealing direct.

Does the property have access?

Yes, properties have both physical and legal access by roads and/or private drives.

No, you don't have to build. You don't have to build right away or, in most cases, ever. The land can be kept as is, in its natural state, and used for camping or just to hold on to.

Does the property have water lines?

Most of our properties are in secluded rural areas away from municipal water and sewer lines. Most property owners who seek water (and waste water systems) will use on-site private drilled wells for a water source (and a private septic systems for waste water) to service their homes or cabins.

Does the property have electric utility line access?

Some properties have electric line access and some do not. Electric and phone lines are commonly found along our properties with town, county or state roads. The more secluded the property, the greater the chance of being away from existing power lines. Most properties have easement areas for the continuation of electric and utility lines. Many of our more secluded properties from years ago now do have some electric lines brought within the easement areas resulting from the owners petitioning for this electrical extension. Also, other people who seek maximum seclusion will use alternative, "off the grid" power solutions to secure a private electrical source without having to clear land to extend traditional power lines. We usually offer properties with electrical line availability or without electrical line availability, just be sure to discuss when you call and visit.

Is the property surveyed?

Yes, a recent survey has been completed by a licensed surveyor and is fully registered and marked within the field.

Can I camp or RV on my property?

Yes, because our properties are mostly large-size acreage and nicely sheltered woods areas, in most cases the property is open for camping with an individual tent or RV as long as owners follow the common sense rules within the deed covenants.

Does the property have any deed covenants or rules?

Yes, over the last 23 years we have learned which rules people like and which rules people don't like within deed covenants. We use deed covenants that people and land experts tend to like and feel will protect the future value of the property. Also we attempt to foster environmentally favorable guidelines to protect the ecological integrity of the property, and promote good land stewardship.

Are the properties buildable?

Yes, you can work with local building officials or hire local contractors to help build your structure, camp, cabin or home. Upon your appointment you can learn more about what types of structures can be built or how they can be built within the specific property areas.

What do people do with their land?

Most of the properties are used as getaway places for relaxation and recreation. Some owners put up a cabin or a second home, or build a family cottage or hunting camp. Others will not build at all, and just want to hold on to the property. Many purchase land with the goal to use during retirement years. Those who love the great outdoors use the acreage for RVing or camping. Active-minded owners use their land for hiking, fishing, hunting, ATVing, boating, canoeing, kayaking, wildlife viewing, photography, or horseback riding. Many just want a place to relax or to set up a base location to explore the other recreational opportunities within the area. In the winter people snowshoe, snowmobile, cross country ski, river fish for steelhead trout and ice fish the lakes. Some use the land for a small family hobby farm, or small timber use, woodworking, maple syrup sugaring and other forestry uses. Some just like to be in the woods and hidden from the world and back to nature. Most use the land with respect for nature and respect for each other. They seek freedom and liberty to enjoy life, friends and family. Some seek to establish a special place to share with others and to leave as a legacy to loved ones.

Where are the nearest airports?

Hancock International Airport in Syracuse, NY and also Watertown Airport in Watertown, NY near Fort Drum. Our New York Land inventory varies from time to time so call for the best information about airports in upstate NY by Land First properties.

How do I see the properties?

Call us today and book an appointment for you and your family to see the properties on a day convenient for you. We show land 7 days a week, so call us anytime for your appointment. Our land experts will give you a tour of the area and of the property. They have invested hundreds of hours on the property and recreating within the local area; they will be able to show you how to maximize your return on your purchase. They can point out the best trails upon the land as well as solid ideas for building sites and development. They have a vast knowledge of the local state forests, recreational trails systems, surrounding lakes and how to best use them. Our land experts work full time and only sell our fine New York properties. They will go to the mat for you and your need, so know they will be able to get you any answers you have. Our Land First office is just off Interstste Route 81 at the Lacona/Sandy Creek NY (Exit 37) and local overnight lodging along Route 81 exists as well.

The properties are sold on a first come, first served basis. Check or cash for 10% of the total purchase price with acceptance of the agreements and disclosures takes the property of the market. A real estate closing is arranged about 2-6 weeks after the acceptance of the purchase agreements. The balance of the price is due at closing with closing costs and other closing fees.

Can I finance the land purchase? Or my new cabin or future home construction?

Yes, Land First has helped hundreds of people like yourself secure land financing on their new property purchase. Also if you plan to build a cabin or new home, various options exist for you to finance both the land and future improvements. Several proven local sources are now available for you to finance your land purchase. Land First has offered owner financing from time to time, or through our various assigns. See Land NY Finance Financing or call us so we can further assist you and answer specific questions.

Can I get title insurance on the property?

Title insurance policies are usually available though our attorney and the established title insurance company for the property and/or certified abstract availability. See the exact details regarding title insurance availability and certified abstract availability within your written disclosure documents and Lot Information Statement. Other NY land assurances are also available too.

How fast can I close to own the property?

Closings usually take place about 2-6 weeks time from the day you complete agreements and place a good faith deposit check. Closings are prompt and the Land First attorney arranges closing documentation and filings between the buyer, the buyer's attorney, and any finance companies involved.

How much are closing costs?

Closing costs, plus closing fees, any title costs and pro-rated property taxes will run about $800-$3000 +/- estimate depending on price of property, loans, time of year and other variables. We can better estimate the closing costs and other closing fees at the time of your appointment to see the land when you are ready to fill out agreements for a specific property.

Typical Land First Policy Regarding Identification, Exclusives and Pre-Approval of Mortgages

Do I need to show Identification as a prospective client?

Clients and Customers will usually be required to show Identification for receiving (or signing) contracts or sales disclosure forms. Buyers may also have to provide identification to verify identification documents for a property to close. If you have questions, concerns or would like more information regarding identification, please call us today.

Is an exclusive brokers agreement required?

Land First mostly sells land and property they own, yet if Land First enters into an agreement to sell a property they do not own, Land First will almost always require our selling service to be an exclusive agreement between Land First and the sellers. Property buyers are not obligated to sign an exclusive buyers' agent agreement with Land First, unless the special situation requires this arrangement for service for the sale or for a specific property, call for more information.

Do I need to be pre-approved for a mortgage?

Pre-Approval for mortgages and/or other real estate loans before the appointment is encouraged, yet usually not required, unless the property has specific requirements for pre-approval of a loan. Purchase agreements may have deadline dates for approval of loans and providing proof of loan guarantee from the lender to Land First, and updates regarding the loan process from the lender to Land First before closing. Call and ask about the exact property of interested to learn more details about pre-approval requirements and other lending details or other potential loan options for each specific property.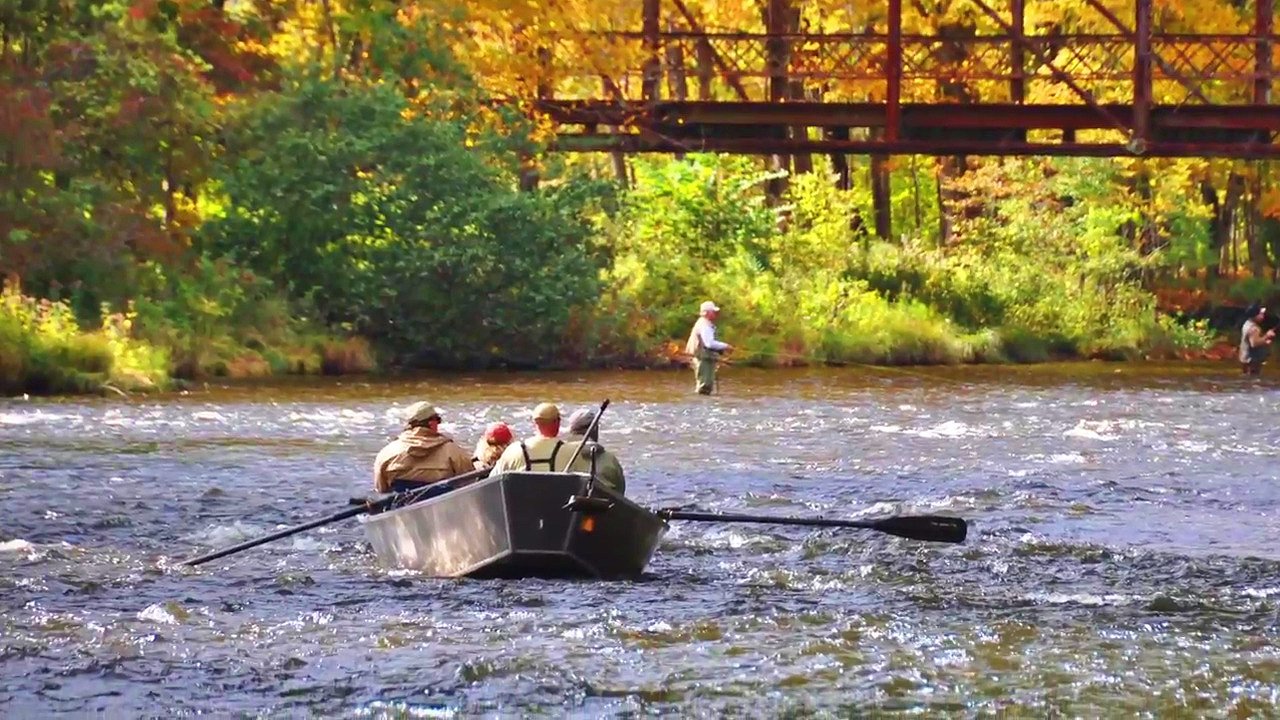 See your next new property today, you deserve it!
Since 1998, we have helped hundreds of discerning folks, people like yourself, find dream property.
Call Toll-Free: 888-683-2626
Contact Us