Ellis Family Rural American Communities
Fostering Rural American Communities - Since 1636
"History doesn't repeat itself, but it rhymes". - Mark Twain
---
Ours is a story about family and dreams come true. Across generations, for almost 400 years, the Ellis family has nurtured an appreciation for northeastern woods, rivers and lakes. Our earliest Ellis ancestors helped pioneer rural American communities, starting with John (Ellice) Ellis an original frontier settler of Medfield, MA in the year 1659 and earlier Dedham, MA in 1636. Today the Ellis family with Land First continue to create and share rural settings with others.
This way of rural life and land stewardship flowed like a river from generation to generation.
The dream is now a great reality, as we deliver beautiful rural properties with forested lakes and wooded waterfronts directly to you. Legacy properties worth enjoying with future generations.
Here is our family river flowing to you though rural America for almost 400 years:
John (Ellice) Ellis
1615 (abt.) – 1697
1635 England to Watertown, MA
1636 Dedham, MA founding member
1659 Medfield, MA founding member
1675 King Phillip's War Service
Ellis Pond in Norwood, MA named after his family of descendants
Ellis Street in Medway, MA named after his family of descendants
Susanna (Lumber) Lombard, wife founding settler of Dedham and Medfield, MA.
John Ellis, Jr. 
1646-1716
1659  founding member (w/ father), 2nd land owner in Medfield, MA
1675 King Phillip's War Service
1702 Medway, MA founding member, original property owner.
Mary Hill, wife. Hill's: founding settlers of Dorchester, MA
Samuel Ellis
1699-1769
1722 English & French Conflict Service
1738 Sturbridge, MA; family helped settle area
"Ellis School" of Medway/Millis from years 1849-1913, named after family land grants
Dorothy Hall, wife. Hall's: founding settlers of Duxbury & Bridgewater, MA
Benjamin (Lt.) Ellis
1734-1828
1759 French & Indian War Veteran
1775 West Stafford, CT founding settler
1776 Revolutionary War, Patriotic Service DAR
Ellis Brook in West Stafford, CT named after him and descendants
Comfort Baker, wife. Baker's: founding settlers of Lynn & Roxbury, MA
Harvey Ellis
1771-1810     
1802 East Longmeadow, MA founding settler, home builder, carpenter
1802-1810 built home in East Longmeadow, MA, historical registry home
1810 passed away 2 months prior to his son's birth
Jerusha Spencer, wife. Spencer's: founding members of Hartford, CT
Benjamin Franklin Ellis
1811-1887
Timber and lumber forester in various MA & CT rural communities
One of the last paid militia members in CT
Final retirement 100 acre farm in Vernon, CT
Emiline Kimball, wife. Kimball's: founding members Ipswich & Bradford, MA
Samuel Kimball Ellis
1839-1916
1864 Civil War, 25th Reg. CT Vol. Pvt. Inf., War Veteran
Authored Civil War book, GAR Post 71 Commander & Chaplin
Milk delivery service, 100 acre dairy farm: Rockville/Ellington, CT
Community Arborist in year 1900, Rockville, CT
Sarah Lavina Towne, wife. Towne's: founding settlers of Topsfield & Salem, MA
Carlton Samuel Ellis
1885-1947
Managed or owned dairy farms in rural MI, PA, CT & NY
Started first insurance company in Sandy Creek, NY
Served as Town Clerk of Sandy Creek, NY
Anna Schairer (Schairer of Germany), wife. Town Clerk of Sandy Creek, NY
Arthur Kimball Ellis
1914-2001
World War II, Merchant Marine Veteran
Blount Lumber Company, Purchasing Manager
Fire Chief - Lacona, NY Vol. Fire Department
Helped build several of his family homes
Tymber Creek, FL:  HOA President, early resident
Norma Ruth Bentley Hane, wife. (Hane, Germany). Bentley's: founding members of Kingstown, RI
Kirk Ellis & Chris Ellis (Father & son creating rural NY communities with Land First since 1998)
Founders of Land First, Inc.
Before we began delivering beautiful real estate, we gained important land knowledge and wisdom from the others before us. From our family to yours, we look forward to visiting with you soon. Together we can make your dream a reality, benefiting you for decades to come.
If you share the dream of having your special place close to nature, then please give us a ring.
---
"The disadvantage of men not knowing the past is that they do not know the present. History is a hill or high point of vantage, from which alone men see the town in which they live or the age in which they are living."  - GK Chesterton
"The true use of history, is not to make man clever for the next time, it is to make him wise forever." - Michael Howard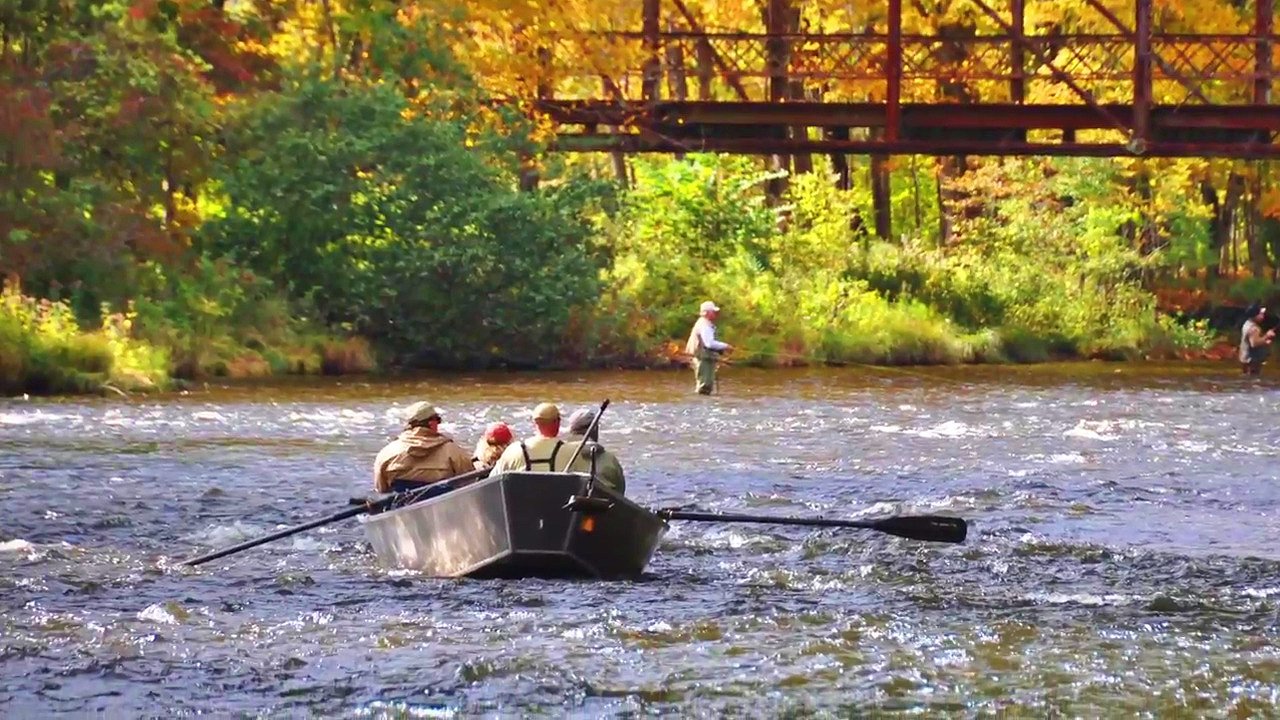 See your next new property today, you deserve it!
Since 1998, we have helped hundreds of discerning folks, people like yourself, find dream property.
Call Toll-Free: 888-683-2626
Contact Us