Expert Staff
Owners of unique waterfront properties - New York State Licensed Real Estate Broker - Purveyors of large acreage land and lake properties by public forests - Since 1998
Bill Wilson
Bill worked for the Department of Defense for 22 years, traveling the world and developing recreational programs and facilities for soldiers and their families. Bill was one of the first five civilians in history chosen to receive the Army Expeditionary Medal for overseas service for his work with MWR in Bosnia from 1998 to 2000. He later chose to settle in Upstate NY and has family property in the Tug Hill Wilderness and along Lake Ontario.
Bill is a graduate of St. Lawrence University in sport and leisure studies. His family is from the Adirondacks, his grandfather and great-grandfather were hunting and fishing guides throughout the area. He grew up hunting and fishing the Adirondacks and Tug Hill with family camps in both areas. Bill is an avid trout fisherman and has extensive knowledge of hidden inland streams and ponds where trout are found. He has been with Land First for seven years and enjoys showing people the vast range of outdoor recreational activities in the areas of Tug Hill, Lake Ontario, Salmon River, Thousand Islands and Adirondacks. Bill is a Licensed New York State Real Estate Associate Broker.
Kirk was raised in Lacona, a tiny rural village located in Upstate, New York lodged between Lake Ontario and the Tug Hill Plateau.  Mainly because of his geographic home location, his area has always been an outdoor sportsman's paradise.  After graduating from Sandy Creek Central School, Kirk attended SUNY Albany, earning a BA degree in education in 1965 and a Master's degree in 1966.  In 1968, Kirk returned to Lacona with his wife, Cathy, and two sons.  Kirk took a teaching and coaching position at Sandy Creek, his old high school, where he taught social studies for 32 years. 
Kirk has always been active in his school and community and has enjoyed writing a sports column for a weekly community newspaper for over forty years.  Kirk also is the one of the main leaders and caretakers for Community Park, a local non-for-profit 200-acre wooded camping area that is open to the public year round. In 1998, armed with a few unique ideas and limited resources, Chris and Kirk started Land First, as they have enjoyed securing, improving and delivering unique land to so many families and individuals who come to them from all over the USA and elsewhere. 
In 2000, Kirk retired from teaching so he could spend more time fishing and enjoying the family log cabin he built on his wooded acreage located on Tug Hill.  Kirk also wanted to be able to spend more time helping Land First grow and prosper by working in the field creating trails, roads, lake docks and areas in the woods where people could visualize what their "retreat-to-place" in the forest might look like.  Kirk balances his days with field work and other activities for Land First and just doing what he like to do, which is being around water and the woods quite often with a fishing pole in his hand.  Kirk considers himself lucky, enjoying his senior years with both work and play in the greatest outdoor environment he has ever know.
Chris Ellis
Founder & President
Chris has over 32 years of real estate experience, being a licensed professional since 1989. He has owned a land company and helped manage land offices in New York State for about 30 years. Chris is a co-founder of Land First and since 1998 has purchased and developed over 3500 acres of unique waterfront properties and lands by New York State Forests.
His group Land First has carefully delivered turn key real estate parcels to hundreds of individual land buyers, one sale at a time. For 23 years as President of Land First he has helped our team procure and transfer the most rare and unique opportunities to over 350 selective property buyers like yourself.
Born and raised here in the "North Country", Chris grew up exploring the Lake Ontario region. Starting at age six with his dad Kirk Ellis, he hiked and fished miles of Tug Hill forests for trout. At this early time they also began working in the woods - harvesting timber and firewood together for many years. At age 13, Chris helped his father build a family getaway log cabin from scratch, deep in the woods of the Tug Hill, this special place still stands today.
Chris learned to work and play in the woods, enjoying nature not only with his father and mother, but also with his four grandparents and two great-grandparents too. His extended family lived locally and were active within their Salmon River communities. From them Chris learned "work" skills within forestry, lumber manufacturing, road building and construction; and also learned "fun" skills with fishing, camping, boating, wildlife and nature. These generations of land stewards taught him to appreciate the unique beauty and rare setting they called home. He also acquired priceless outdoor skills from his sportsmen elders. At an early age Chris learned the value of our natural resources and has sought to protect and conserve them for the future, as generations did before him. His large extended family taught him the importance of hard work, appreciating the outdoors, and the value of giving back to the community.
After graduating from Sandy Creek Central School, Chris graduated from Syracuse University with a B.S. in marketing from the School of Business Management. Upon graduation he turned down three excellent career offers from three different Fortune 100 companies to go to work for himself in real estate, returning to family and nature.
Since 1989, he has worked in real estate, mostly focused on recreational forest land and unique waterfront developments. He has experience delivering rural properties all over Upstate New York, including the Adirondacks, Southern Tier, Catskills, Tug Hill, Salmon River, Lake Ontario and Thousand Island regions. He has had the honor of working with hundreds of sellers, buyers, contractors, agencies, lenders, attorneys, community leaders and municipalities by delivering legacy grade properties to others.
In 1998, Chris and his father founded Land First in their hometown Village of Lacona, NY. Chris currently has real estate offices in Texas and New York State and is a licensed real estate broker in both states.
Chris is happily married to his amazing wife Melinda, and are blessed with five children. He enjoys photographing nature, producing the beautiful images you see within this website. Chris helps lead outdoor adventure groups for youth camping with his five young children and coaches youth sports. His family enjoys canoeing, travel, wildlife, skiing, sports, camping and fishing. They enjoy family getaway time at the family "farm", or exploring rural New York State and sharing the great outdoors with others.
George Typhair
George is a native to Northern New York having grown up hiking, fishing and hunting much of the "North Country" area State Lands. He is comfortable in and around the woods and waterways, and has a great respect and appreciation for nature. At an early age, he chose to serve our country and entered the US Army. During his years of service he obtained a Bachelor's of Science Degree in Interdisciplinary Studies at Cameron University in Lawton, Oklahoma (1998); and a Master's of Business Science, Supply Chain Management degree from the University of Kansas in Lawrence, Kansas (2010).  
George recently retired as a Major and served more than 24 years in the Army. As part of his retirement plans, George and his wife Michelle (native to Long Island, NY) chose to purchase land and to build their dream home. He enjoys the process of selecting raw property and transforming it into a turn key home or a custom getaway cabin. George can help you with this process too, with his strong logistics background and outstanding organizational experiences, as well as his fine understanding of undeveloped land and the required overall processes of building. George and Michelle learned of property for sale through the late Jake Basta of Land First and obtained 25 acres in November of 2014 to build their dream home in the North Country. Having just built his dream home, he can help you build too. Through a shared vision and appreciation for the company, George decided to join the sales team with Land First and is warmly welcomed as our newest addition. George is a New York State Licensed Real Estate Salesperson.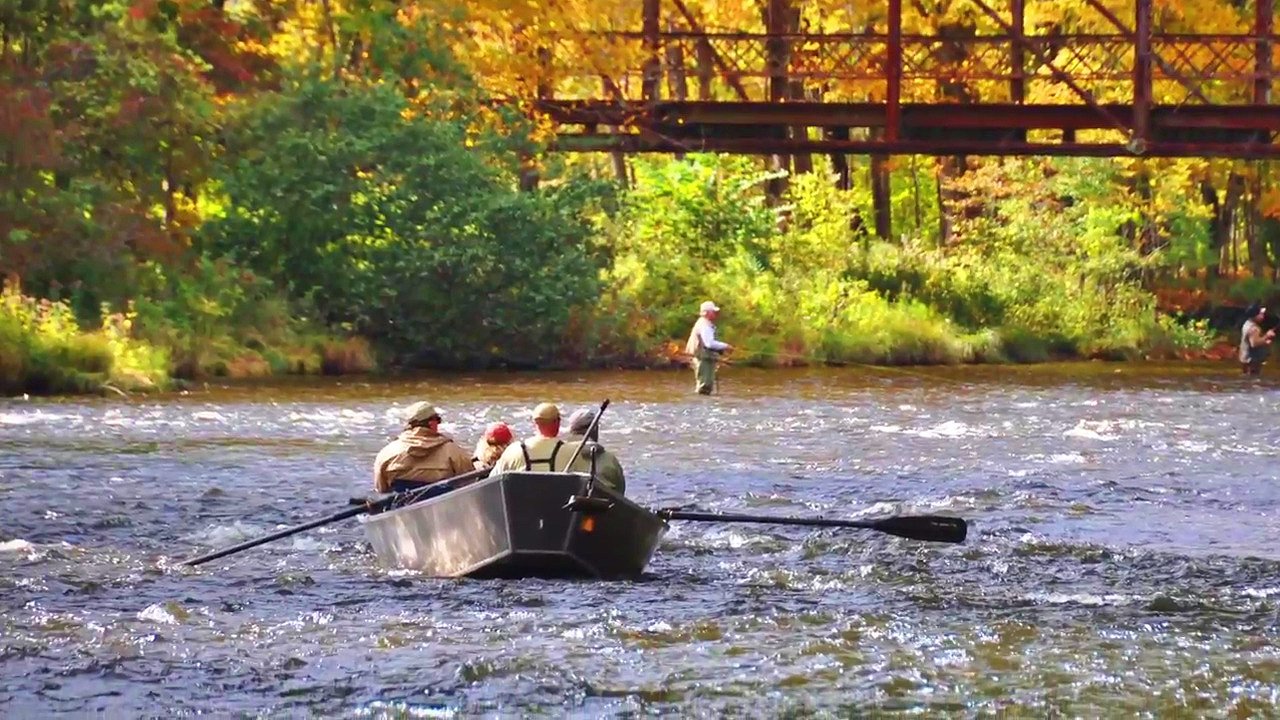 See your next new property today, you deserve it!
Since 1998, we have helped hundreds of discerning folks, people like yourself, find dream property.
Call Toll-Free: 888-683-2626
Contact Us Today