Assurances & Financing
Feel confident and secure about your land purchase with Land First!
New York Land Financing, Loans and Notes
Land financing is available with several local banks and community thrifts located near Land First. Land loans, camp loans, cabin and cottage notes, seasonal dwelling financing and new construction loans are just some of the borrowing instruments used by our customers to secure their property.
Several proven options exist to build your new lake house, waterfront home or vacation cabin. Local banks, community thrifts and area savings & loans all recognize the unique value of our rural areas. The established recreational uses and history of strong vacation property values supports the local economies. Local lenders have traditionally supported seasonal real estate and the dwellings enjoyed by recreational owners. They offer a variety of lending vehicles to assist you in your land and home financing needs. Land First supports local land financing because it helps our neighboring communities, thus supporting and growing our regional economies.
Land Financing Examples
Land-only loans - current fixed mortgage rates start as low as:

7.9% interest rate with 35% down and up to 15-year terms.

Seasonal dwelling loans on developed land - current fixed mortgage rates start as low as:

4.9% interest rate with 20-35% down and 15-year terms and beyond up to 30-year terms.
Many of the land loans have monthly payments around or under $300/month.
Most land loans are fixed-rate mortgages and have no pre-payment penalties.
Other Land Financing Options
Over the years many people have found ways to fund their land and structure purchase through their own sources like:
Home equity loans or home credit lines.
Allowable loans within personal retirement accounts.
Personal loans.
Loans from local credit union.
Borrowing from relatives.
Gifting and/or trusts.
Using savings, CD's, stocks or other securities.
Owner financing is occasionally made available through Land First and its established agents or assigns, call now for more information.
Assurances
Below are just some of the important assurances and guarantees available with most of our properties:
Warranty Deed or Best Deed Form Available - Highest and best form of deed available in New York State with Warranty Deed, or a Bargain and Sale Deed with Certified Abstract Availability.
Recent Survey - Fully registered and signed survey map prepared by an independent licensed surveyor, filed at the county and marked in the field.
Title Insurance Availability and/or Certified Abstract Availability - Clear and marketable title covered by available title insurance reviewed by a real estate attorney and underwritten by a title company and/or Certified Abstract Availability.
Good Access – Physical and legal access to your property by two-wheel drive vehicles.
Full Disclosure – Land First is one of the few federally HUD registered land companies in New York State. You will receive a lot information statement which provides you with important information you should be aware of before owning property.
Buildable Properties – All parcels were designed for approvals by local municipalities for your future camp, cabin or home. Check out our recent new builds.
Protective Deed Covenants – Properties are protected by a simple set of deed covenants designed to maintain value, foster uniformity and protect environmental integrity of the land.
All Rights Included – Generally, all timber, gas, oil and mineral rights are included with your land purchase unless disclosed in writing prior to your purchase.
Environmental Conservation – Our properties are large is size, averaging over 7 acres, and are protected with environmental deed covenants. We protect the natural resources by restricting ground disturbance, minimizing developmental impact, promoting only the most conservative of timber management plans and establishing setbacks and easements to protect the unique character of the land. Rest assured, land stewardship is important to Land First, our communities, and to our new owners.
Direct Purchase from Owner –The property you choose is mostly ours, so you usually deal direct with Land First.
Proven History – Since 1998 Land First has delivered thousand of acres to hundreds of buyers just like you. We deliver rare opportunities to unique owners, one beautiful property at a time.
Full Service – Four seasons a year, seven days a week, our full-time land consultants expertly service your needs. We don't just sell land, we build lasting relationships. Please give us a call today!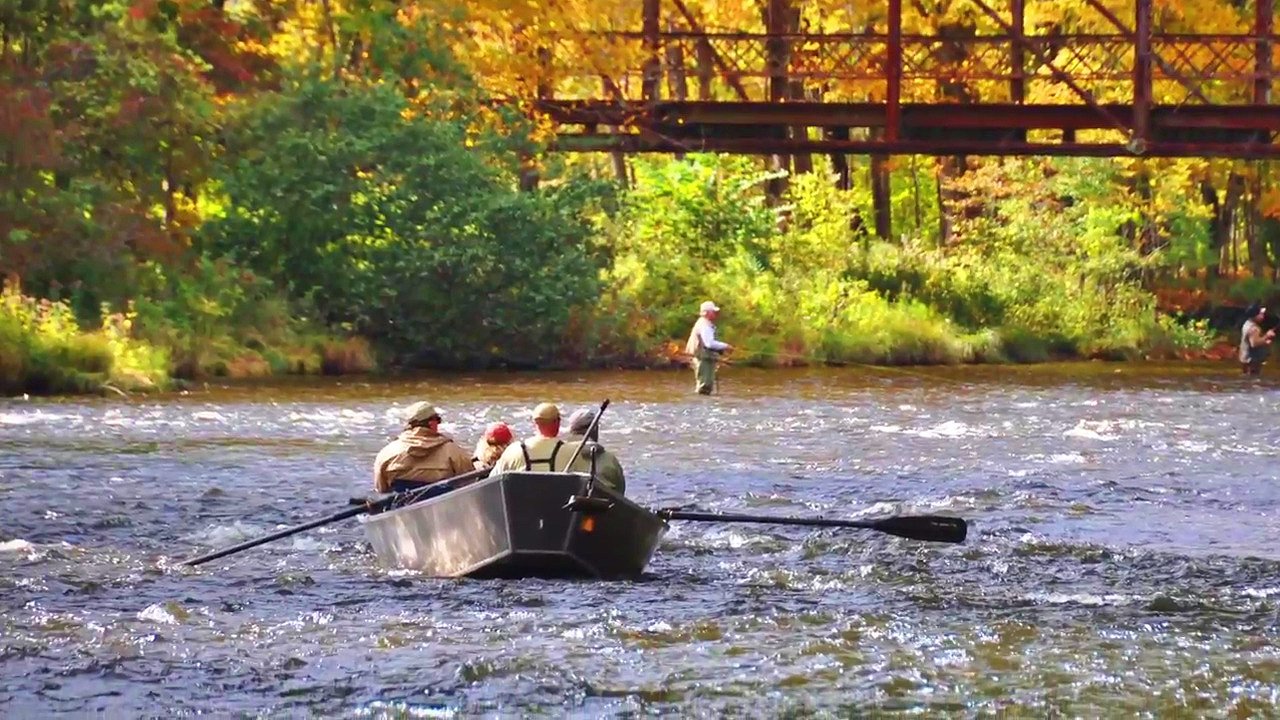 Questions About Loans, Notes & Other Land Financing?
When you call today, we can provide you with update rates, terms and current conditions from all our local lending sources. Proven local financing is available and we can help find the finance vehicle that fits your unique needs and your special requirements, remember we have been helping people like yourself since 1998. Please call now for more information.
Call Toll-Free: 888-683-2626
Contact Us