Find a Property
Since 1998, Land First has delivered over 3,000 acres of lakefront and water use properties
Filter by Property Location:
Homes/Houses
Waterfront
,
Homesite Land
,
By State Forest
,
Homes/Houses
,
Fishing Property
,
Snowmobile/ATV
,
RV Land
New Lake Property: Extra wide 264 feet of LAKEFRONT on Private Lake called Blanchard Pond, 283' paved road with utilities, 1.01 acres with mature Adirondack style trees, new driveway, walk to 20,412 acres STATE FOREST, potentially sub-dividable in the future: $89,900.
Size: 1.01 acres
Price: $89,900
Monthly: Call for Pricing
Location:
Blanchard Pond Lake Properties
---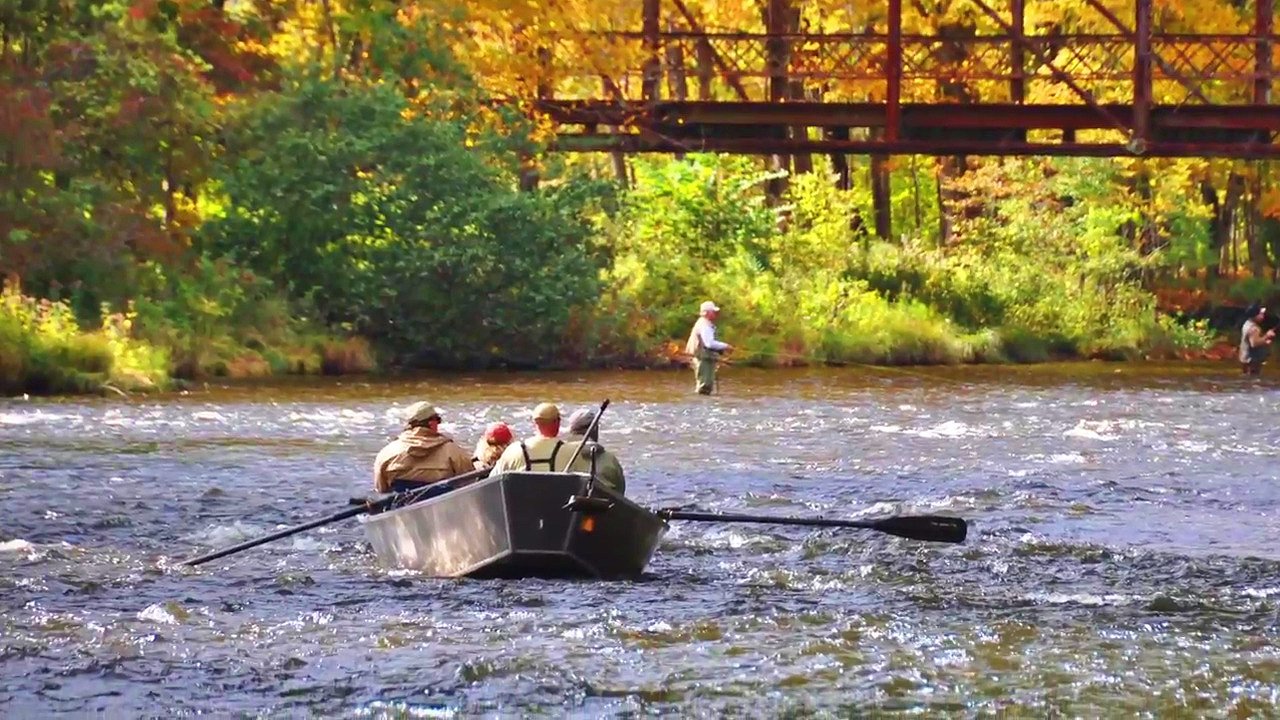 See your next new property today, you deserve it!
Since 1998, we have helped hundreds of discerning folks, people like yourself, find dream property.
Call Toll-Free: 888-683-2626
Contact Us